DJ Stackhouse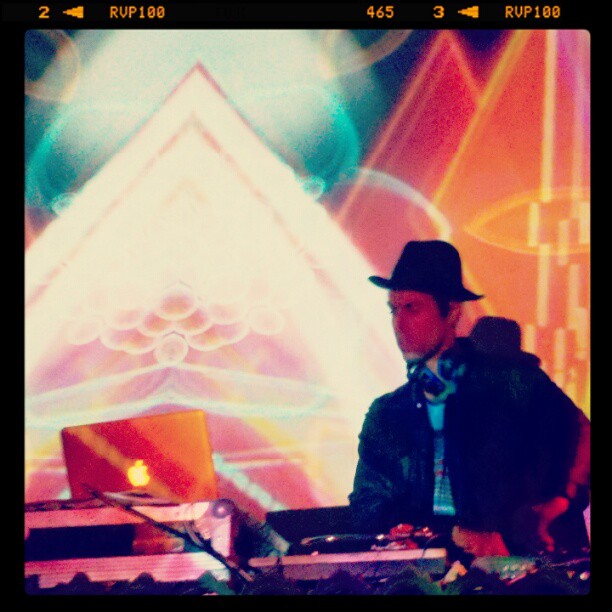 Driven by his passion for music and dance Michael Stackhouse travels the world in search of sonic inspiration. Unconfined by genres his mixes create emotionally charged experiences that reflect his dynamic nature.
As a child Stackhouse grew up living between the Pacific Northwest grunge scene and Southern California's underground raves. He danced with his mom to the Fab Four, revolted from forced violin lessons, and pondered Ziggy Stardust on coastal road trips to Mexico.
DJ Stackhouse has been an active supporter of electronic dance music culture since the late nineties.
He's produced events at popular nightclubs in San Diego, Miami, and Los Angeles. Over the past three years he's mixed music for ZenArts, and dj'd at some of the biggest clubs in Los Angeles, Orange County, San Francisco, and Burning Man.

Presently Stackhouse is focused on expanding his musical knowledge, mixing, mastering and turntablism. His sound is a constantly evolving combination of Deep Bass, Rhythmic Breaks, Searing Synths, Soulful Melodies and Harmonic Tones. As for the future, Stackhouse will continue to perform live dj sets, release original mixes, remixes, trax and collaborate with other artists.
You can also follow DJ Stackhouse on Soundcloud and Bandcamp.
DJ STACKHOUSE MIXES