DJ Matt Cole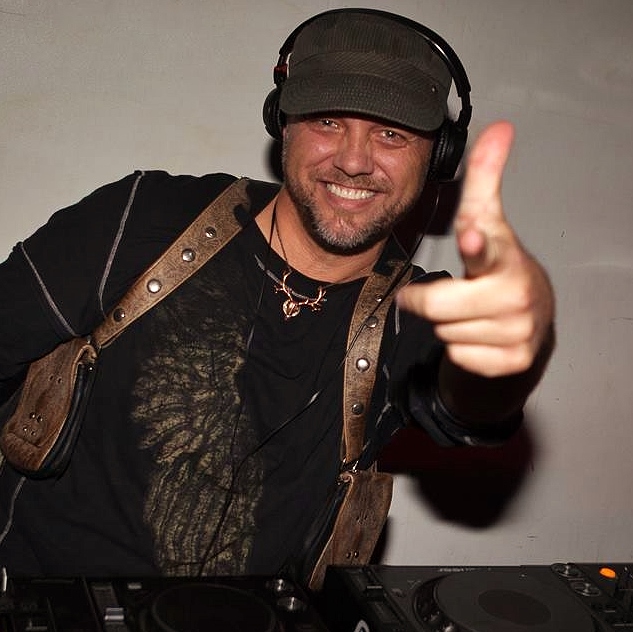 Music tells a story, and through electronic music, DJ Matt Cole artfully weaves song and sound to create a story that is engaging, playful, and highly danceable. Simply said, he is a dancer's best friend.
"My intention when creating a set is to make sure there's always a story and flow. I like to bring a lot of fun and when I'm DJ'ing live, I have one foot on the dance floor and keep a pulse on what's happening." As someone who's highly attuned to energy and his surroundings, he accomplishes this beautifully; the dance floor is never empty when Matt Cole is on the decks!
Matt Cole's love of crafting musical story began 15 years ago in Southern California, when he started out on vinyl with 3 turntables and a mixer.  His house-based sound draws influences from cities such as Chicago,  Los Angeles, San Francisco, and Black Rock City! He continues to incorporate many genres and styles to keep his music fresh and engaging.
As an intentional being who supports the vision of others, Matt Cole genuinely enjoys crafting sets to support performance elements. He is an involved and conscious collaborator, going far beyond the role of DJ and into the role of inspired co-creator. His deep affinity with the propitious power of music rings through in the beats he drops and his inventive and original style make him loved by music aficionados everywhere.
DJ MATT COLE MIXES
NYEDEN Pool Party Set Jan 1, 2014 – A fun mix blending indie dance and housey remixes
BREAKIN IT RAIN – A rocking funky breaks mix!  Get some!
MELLOW TO GROOVY – A mellow mix that gets to a nice groovin vibe
CHICAGO – A groovy funky house mix with flavors from the windy city